Helia Milani | TikTok Content Creator, Instagram Influencer
Birmingham, BIR, United Kingdom
Helia Responds Fast
Helia responds to requests faster than most creators.
Hi! I am Helia Milani, TikTok content creator (420K) and Instagram Influencer (17K). I promote brands by creating high engaging TikTok videos and high quality instagram posts with captions and tags! I mainly promote for Fashion related brands however I am open to anything similar in that range. I recently worked with the brand Cloudy, I posted a TikTok video for them, this video got 2.3M views! Please message me for further information and my media kit!
Packages
How does it work?
1 Instagram Photo Feed Post
$100
With 500K+ followers and a very high engagement rate, I will be sure to create 2x TikTok videos for your brand. This is done at different interval…
See More
Have a different request?
Send a Custom Offer
4 Reviews ·
4.8
InfluencerCorp
August 2023
5.0
InfluencerCorp left a 5.0 star review.
Paragon Perfumes
September 2022
5.0
Paragon Perfumes left a 5.0 star review.
Beyond Brows
April 2022
4.3
Beyond Brows left a 4.3 star review.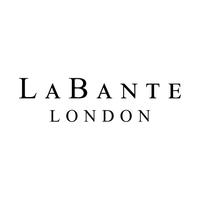 LaBante London
July 2021
5.0
LaBante London left a 5.0 star review.