Save
Lifestyle Content Creator
Hi! My name is Arshawna and I'm a Lifestyle Influencer and Content Creator. I mostly do fashion and everyday living content but am completely open to trying new collabs! ✨💕
Instagram
One Instagram Story post review.
Instagram
One Instagram Feed professional photo.
Instagram
One Curated Instagram Reel.
Instagram
One Instagram Post (Static or Reel). One Instagram Story Post. Will be added to highlights for 7 days.
TikTok
One Curated TikTok Video
TikTok
One Product Mention TikTok Video
User Generated Content
One Pinterest Pin
User Generated Content
Instagram, TikTok and Youtube
YouTube
Will be featured as a Sponsor on Youtube Video. Will include a link in the description.
Portfolio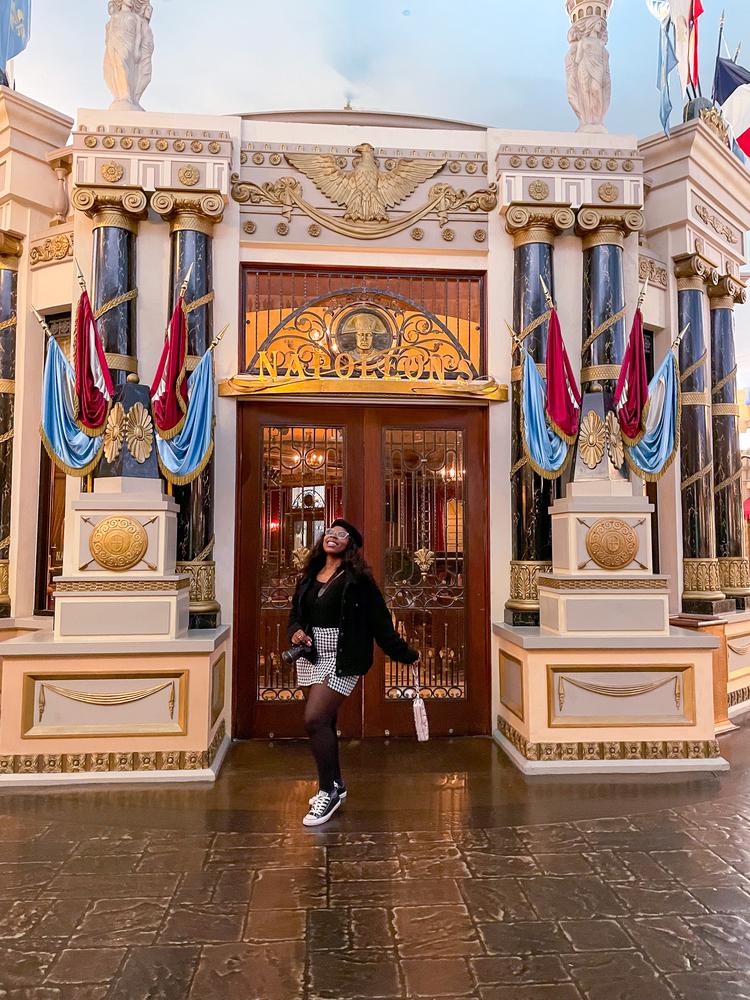 FAQ
What brands have you worked with before?
-Simple -CoverGirl -Becca Cosmetics -Gold Bond -Nutella -Robitussin -OGX, Revlon -Wet n Wild -St. Ives -Just Water -Lo'Real -Spa Sciences.
How long does it take for you to create your content?
Depending on the content, It usually takes a week for a reel/TikTok video and a professional photo. I usually say 2-3 weeks to ensure quality is standard and consistent to give time for editing.