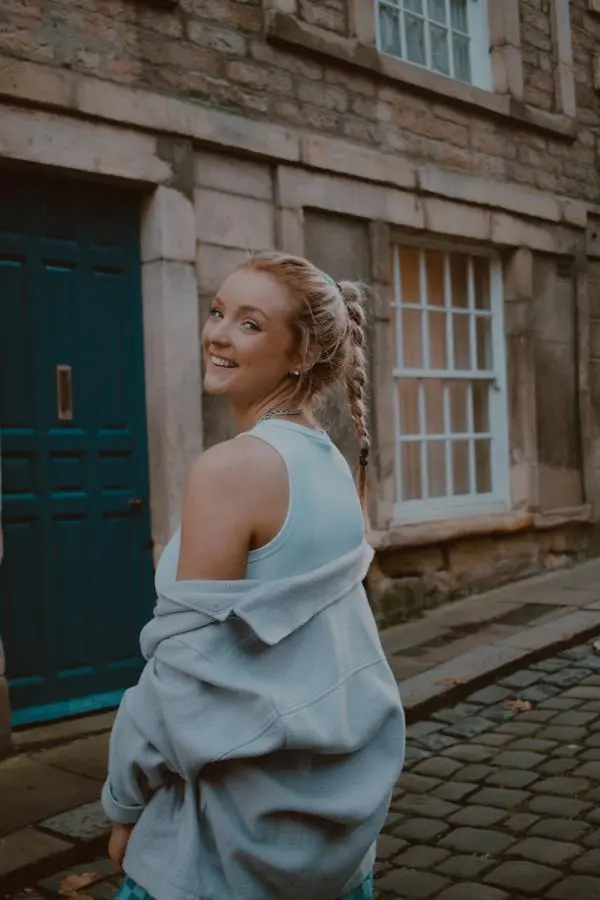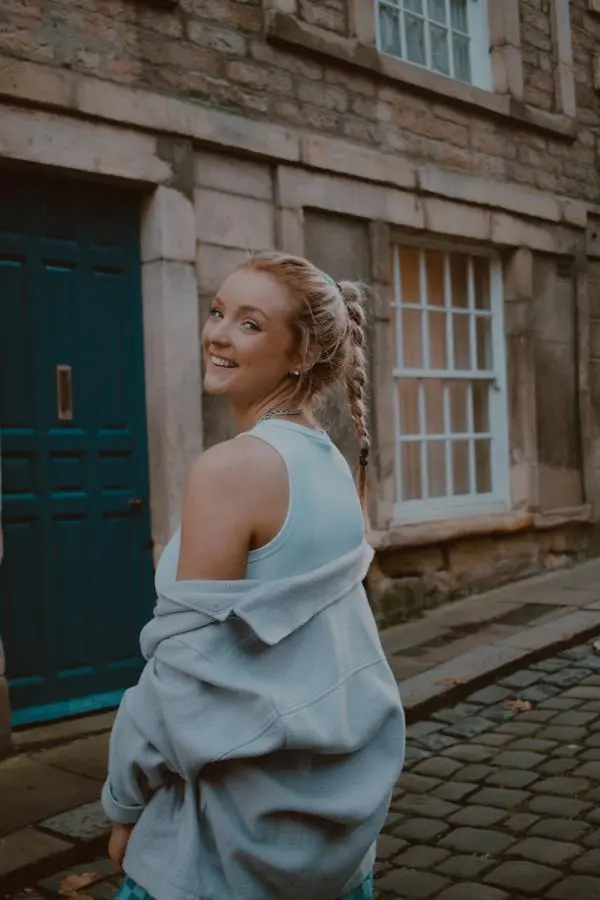 Jazz Thomson | student content creator
Liverpool, LIV, United Kingdom
I post a range of content from fashion and life style, to funny tiktok videos and life hacks. I enjoy photography and I am looking to grow my social media platforms and work with brands to build a community.
Packages
How does it work?
1 Instagram Photo Feed Post
$50
I Will create an appealing post with your product with a brief description about the product and my thoughts, I will tag the product as well.
I will create a tiktok wearing or advertising your product with details of where to purchase in the caption
Have a different request?
Send a Custom Offer