Save
Fashion / Lifestyle influencer
My name is Melissa Vijgen, I am 27 years old and I am a dutchie. I love to share my life with everyone in pictures. I try to spread the positive vibes all over Instagram in my happy photographs. It's really a lifestyle account. Enjoying life to the fullest. So when working together with me, you can expect a happy picture with your service or product. Mainly: fashion, home, beauty
Instagram
I will do one photo feed post on my IG with your product. This photo will be on my feed for a minimum of 6 months.
Instagram
This package includes two stories about your brand/product.
Instagram
One Reel of your brand product.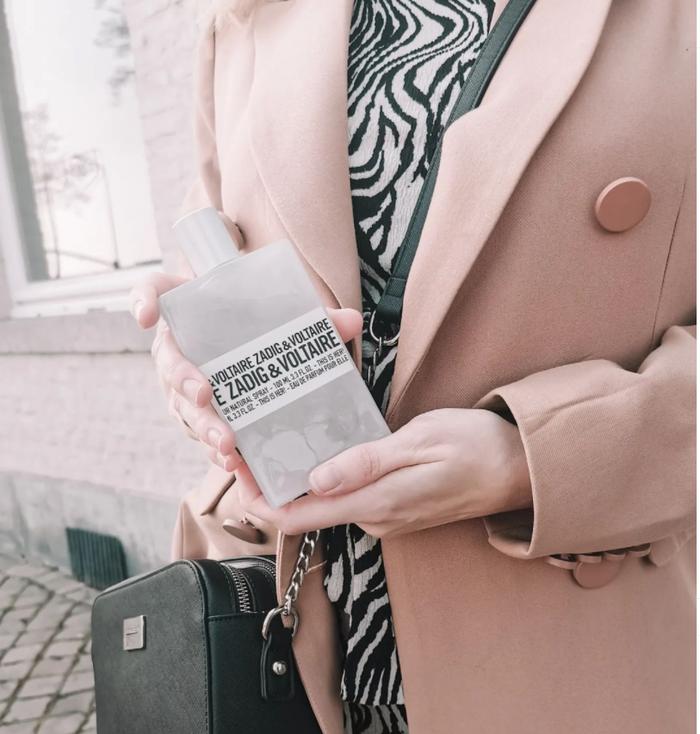 FAQ
What brands did you work with?
I've worked with multiple brands. From small business owners in the Netherlands to international companies. Examples: HelloFresh, Garnier, The Bodyshop, Klikkie, Lucardi, Safira, Clay and Glow, NA-KD.