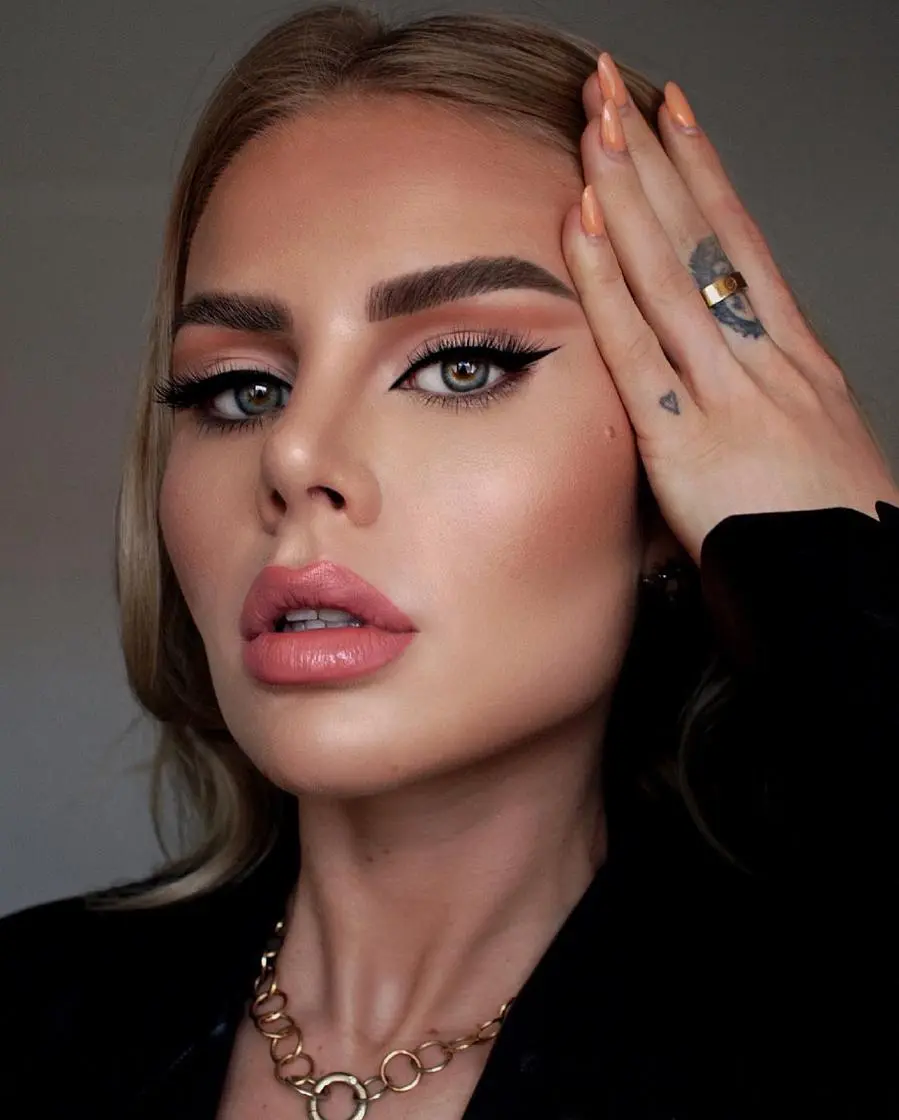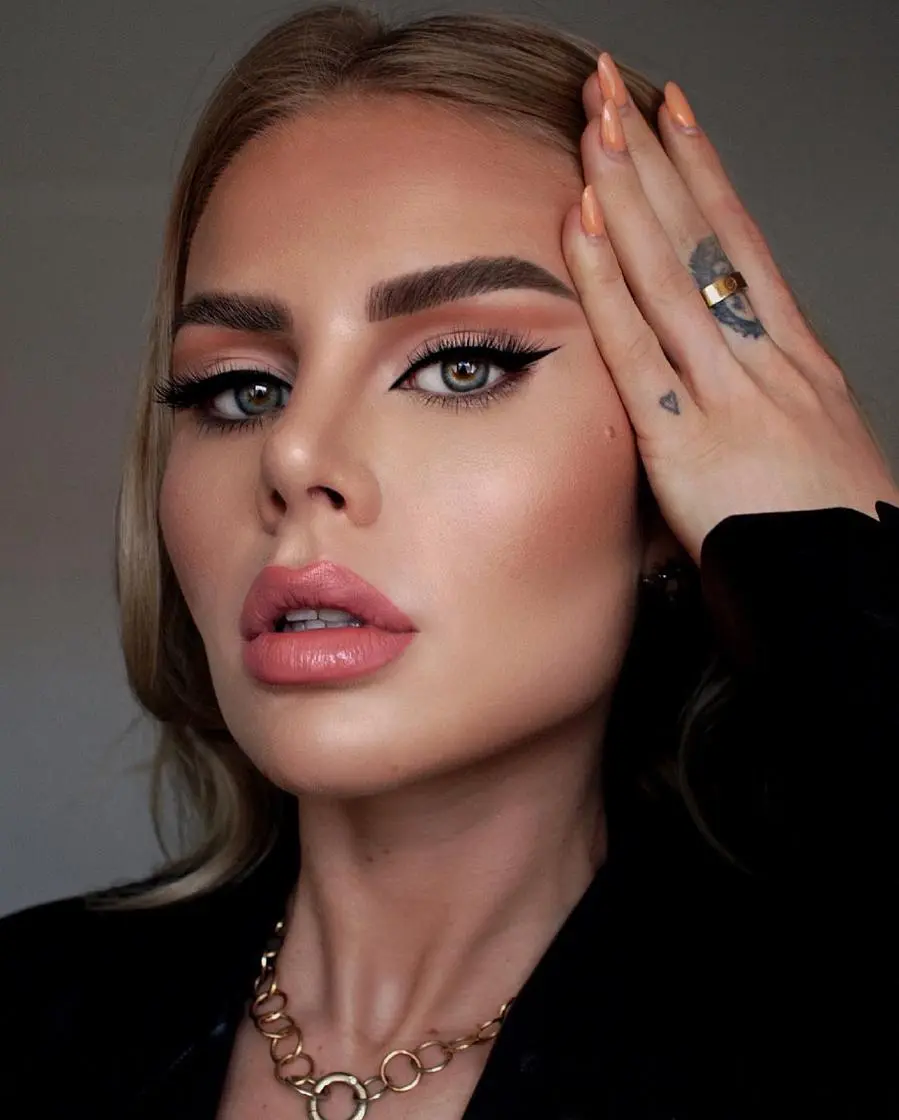 Sabrina Förster | Beauty
Munich, ND, United States
Ich heiße Sabrina, bin 25 Jahre alt und bin Influencerin. Ich begeisterte täglich über 40.000 Menschen auf meinem Instagramkanal https://www.instagram.com/yslabrina/?hl=de mit Mode,Beauty und Lifestylebeiträge und möchte dies durch neue Projekte erweitern und ebenso umsetzen, um noch mehr Menschen zu inspirieren und zu erreichen.
Packages
How does it work?
1 storysequenz showing the product, explaining and how to use
1 Instagram Reel (30 Seconds)
$180
Reel 30 sec.
1 Instagram Photo Feed Post
$280
Have a different request?
Send a Custom Offer