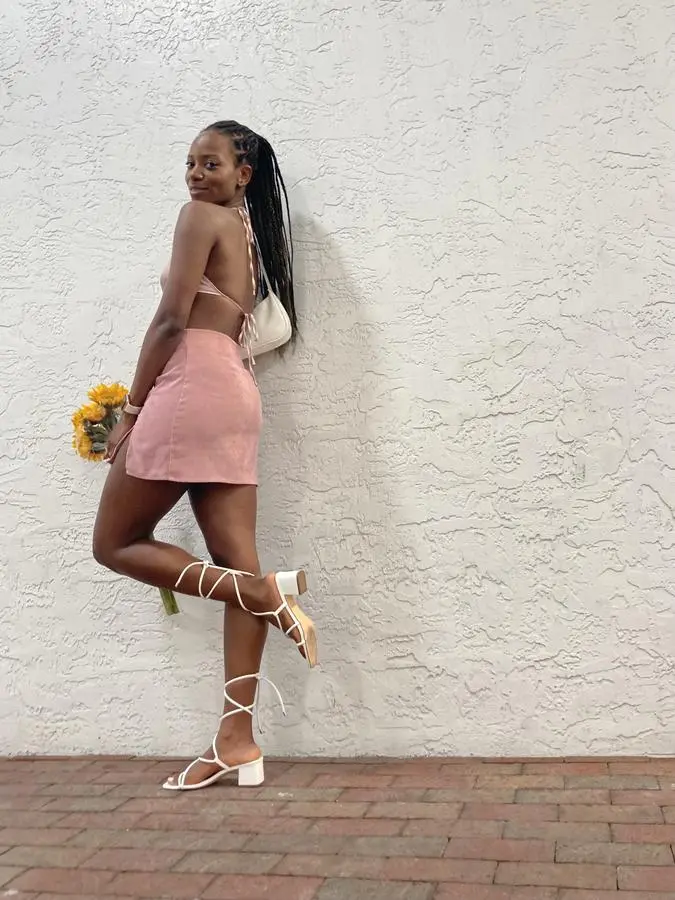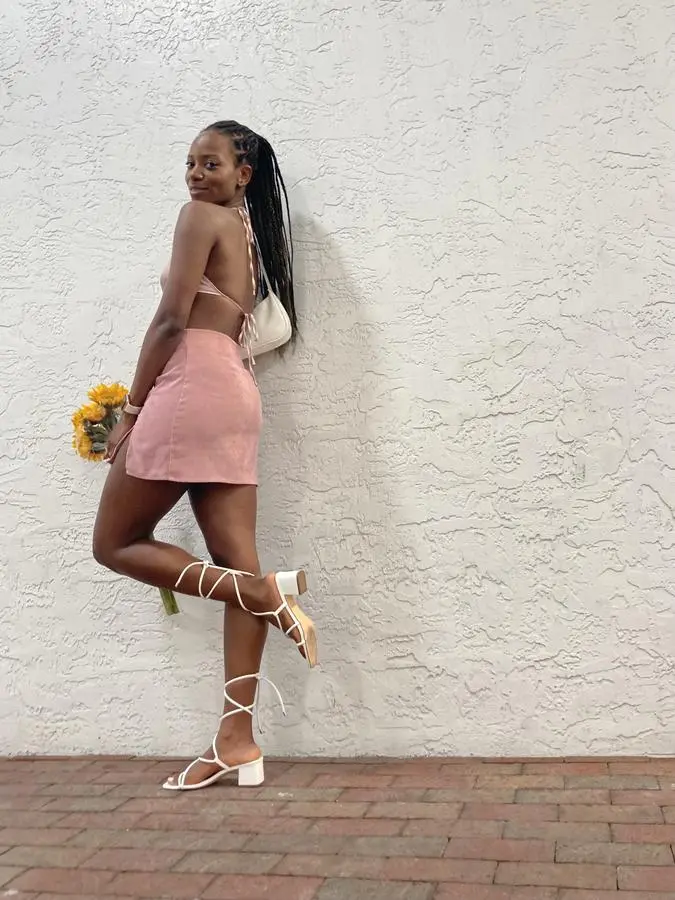 Maria Fade | Fashion and Styling
Miami, FL, United States
I am a fashion and lifestyle influencer based in Miami, Florida. I specialize in fashion reviews, hauls, tips, ratings as well as female empowerment and any related advice. My page features a majority US audience with 93% female page visitors and 7% men. I have a 13% engagement rate and i am quickly growing on TikTok.
Packages
How does it work?
1 TikTok Video (20 Seconds)
$250
A fun and exciting 15-20 second TikTok video featuring the brand and products.
Display your product(s) with a high quality video featuring an unboxing and final look and styling video will be created.
Have a different request?
Send a Custom Offer