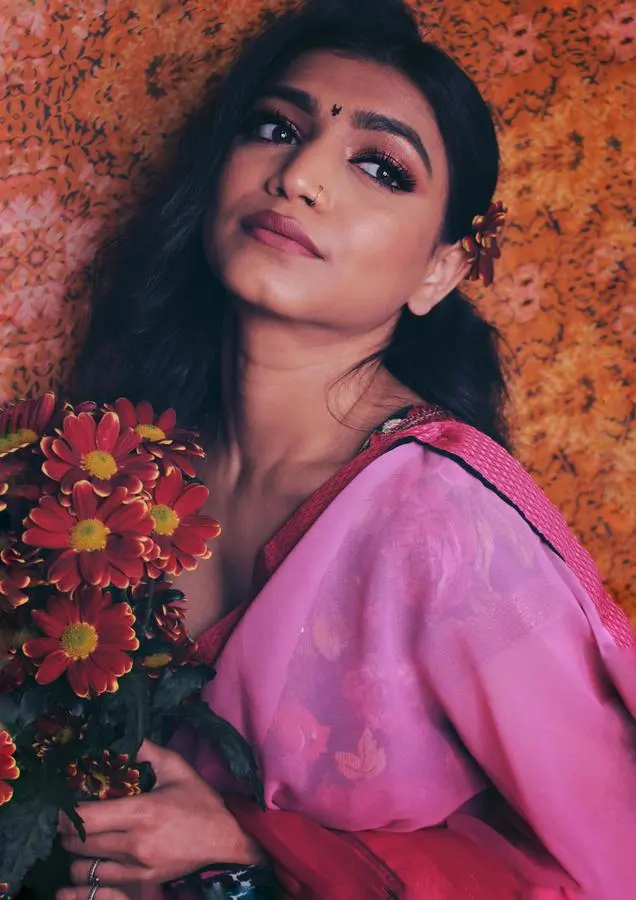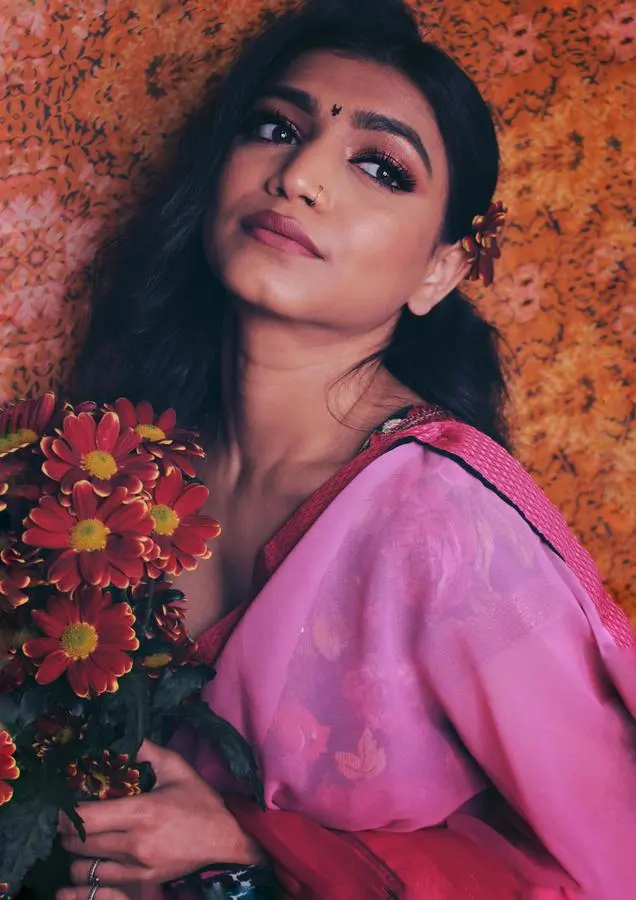 Vinisha | I am a Beauty content creator and creating Indian fashion look.
London, LND, United Kingdom
I am a hair and makeup artist, creating traditional Indian bridal and fashion looks. My passion for photography has lead me into creating my own authentic content. Through out my journey i have done my own photography, shooting videos to editing my own content. I enjoy creating entertaining and educative content for my viewers. I would love to do a collaboration with your brand to showcase my skills and your products on my channel. Please contact myself to find out availability.
Packages
How does it work?
I will create a post capturing your products with high quality images, video and talk about the product in the caption and promoting your brand as w…
See More
I will post a video showcasing your product/Brand.
Have a different request?
Send a Custom Offer